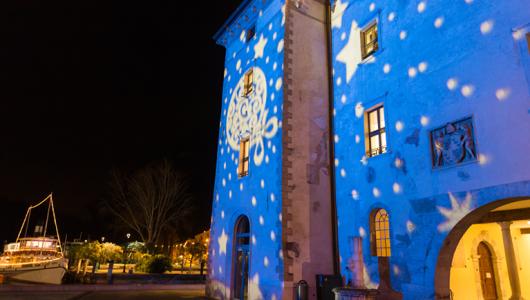 Avoid the hustle and bustle to enjoy the festivities!
From
300€
for the total length of stay
per bedroom
Discover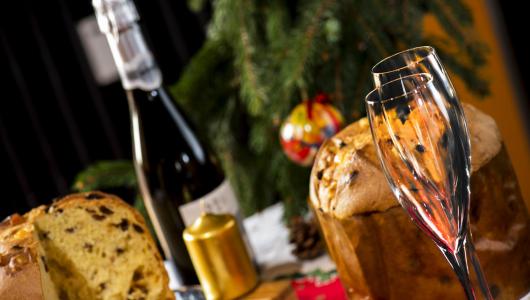 Welcome the New Year on the shores of Lake Garda
From
759€
for the total length of stay
per bedroom
Discover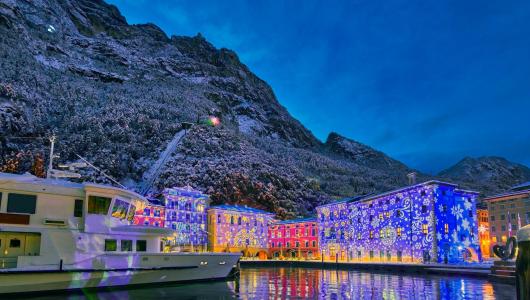 Sport and relaxation for the final days of the holidays
From
420€
for the total length of stay
per bedroom
Discover
Hotel with 4 stars on Lake Garda
Active Relax
At the Hotel Oasi in Riva del Garda, Active & Relax means abandoning yourself to the quiet of the lake while experiencing the beauty of the outdoors.

It means enjoying Lake Garda in all its splendour with the calm and serenity that we experience every day.

Your holiday is active with the activities to be enjoyed at the lake, whether on water or land, but it also means relaxation in allowing you to pamper yourself and relax your muscles and mind.


In our hotel you will find everything you need for every moment of your holiday on Lake Garda.
Come to discover the perfect combination of contrasts: you will feel your body reactivate, while your mind relaxes. Let us energize your rest!
ACTIVE HOTEL
The energy of a holiday
Active are the sports we love most, on land and water: from biking to hiking, from the via ferrata to climbing, from windsurfing to sailing.



The Oasi Active Hotel&Spa is for everyone who loves to spend their holiday exploring, discovering and gaining new experiences, inside and out.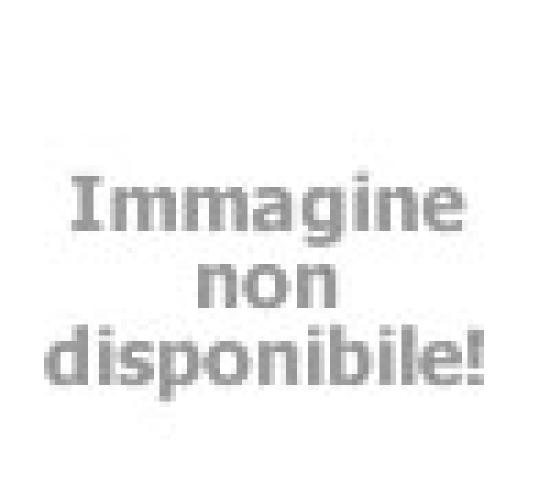 RELAX HOTEL
The quiet of the lake
Relaxation is the time you spend taking care of yourself in our wellness centre, to relax with our treatments or in our pools, to stroll along the lakefront or simply to be enveloped by the surrounding landscape.

The Oasi Active Hotel&Spa invites you to dive in, relax and pamper yourself, for a sense of peace and serenity that you can only find by the lake.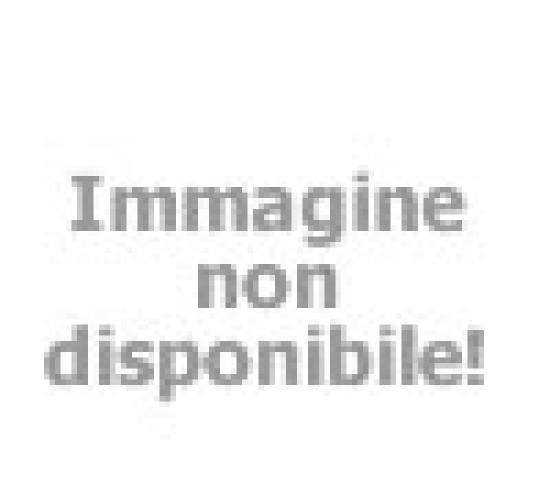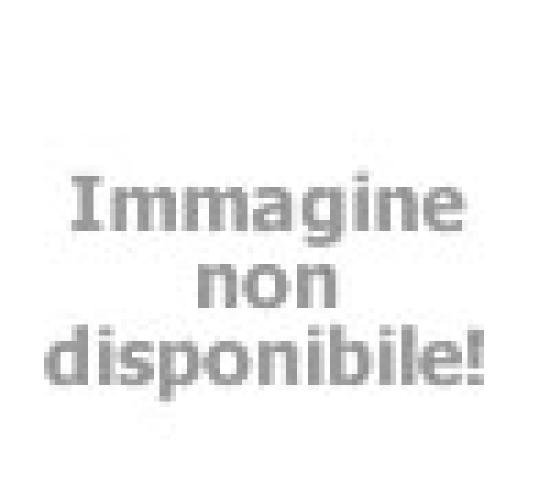 ROOMS
Moments all for you, from resting to doing nothing, always embraced by the panorama.
All rooms feature a balcony, so you can soak up the atmosphere of Lake Garda after a regenerating and restful sleep.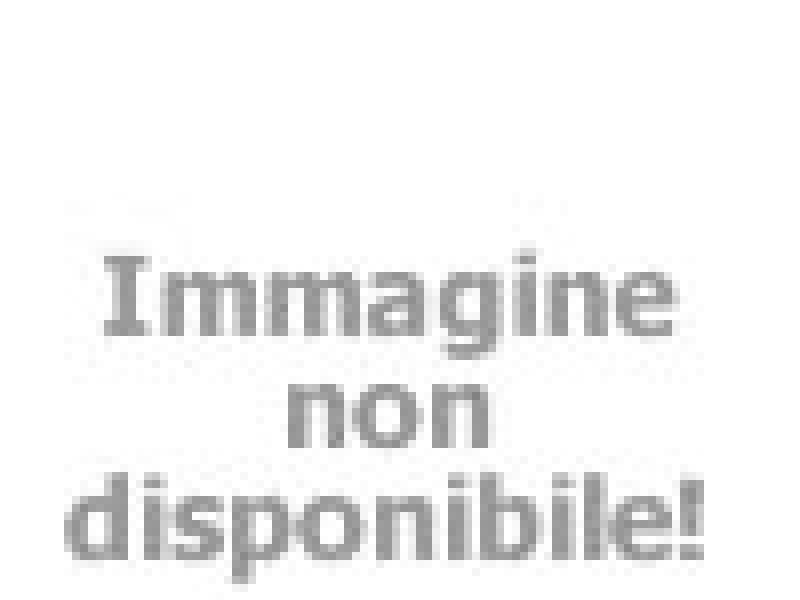 BREAKFAST
Savour the day right from the start: taste, goodness and energy at your fingertips.
With a little sweet or savoury, breakfast can be energetic, relaxed or whatever you prefer, but always with a view.